Playing video games is boring… watching video games, now that's fun.
This thread is for games that are great as spectator sports, making your own tournaments and lettting those dumb little roombas slam into each other over, and over, and over again.
Talk about what you like to do with your gladiators, or suggest games that are great for it.
Here are some great AI battle games: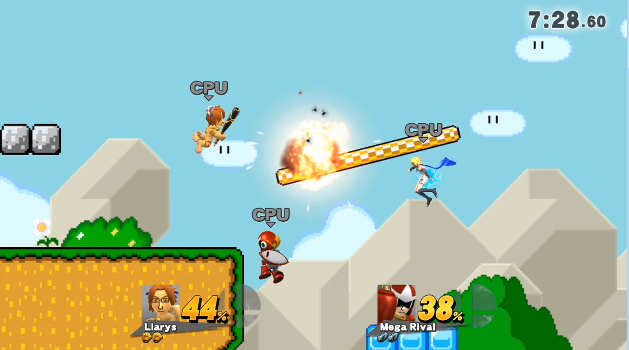 Super Smash Bros.
I mean… of course. But with the Wii U game, there's lots of new possibilities. I personally love focusing on the Mii fighters part of it. With fighters being customizable and are able to be literally based on anything, there's lots of possibilities to play with. They even have an entire line of amiibos solely for AI battles.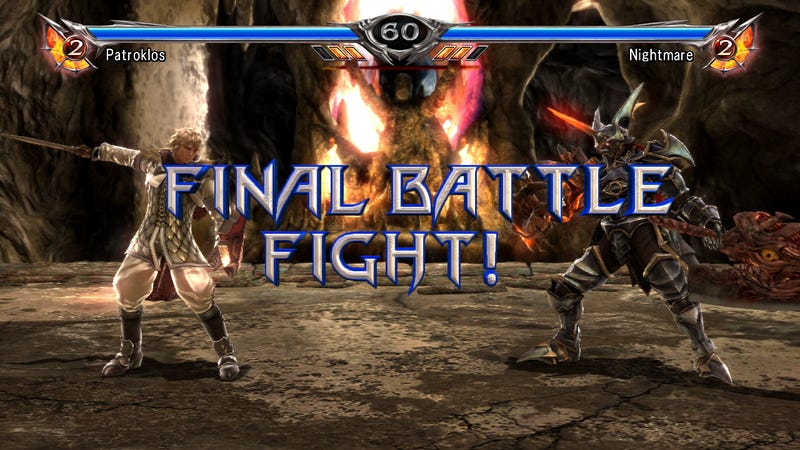 Soul Calibur
I mean… there's not a super lot to do, so put those custom characters to use and stab each other to help you forget the story mode.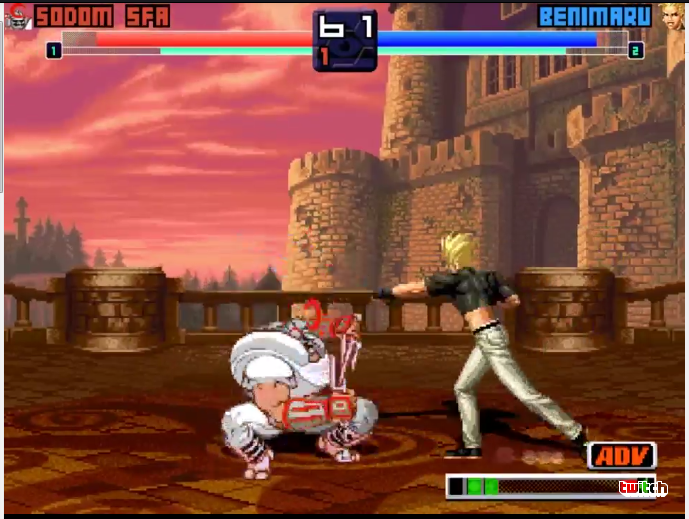 M.U.G.E.N. (no one knows what it stand for, don't worry)
It's basically a bunch of programmers make a game, and then those games fight other games. The clashing characters and absurd level of AI makes most Mugen packs unplayable, but incredibly fun to watch. Mugen is so entertaining to spectate because literally anything can happen. And of course I have to mention SaltyBet. Which is a huge system of fighters, stages, and soundtracks, that runs endlessly on a 24 hour stream that has been going for years.