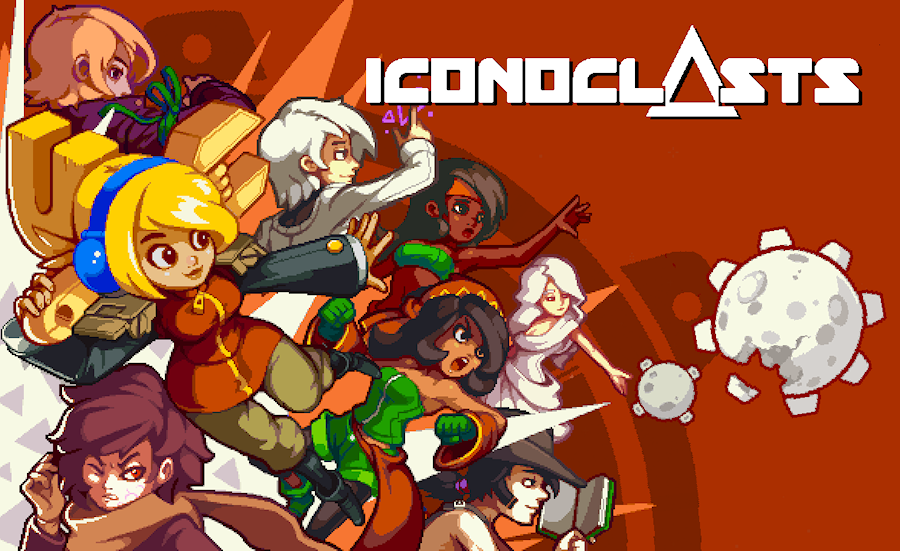 Iconoclasts is a 2D action-adventure platformer developed by Joakim "Konjak" Sandberg whose other works include Noitu Love 2 and a few smaller projects like Legend of Princess. The game was released on Jan 23, 2018, and is available on Steam, GOG, PS4, Vita, and Nintendo Swtich.
Story
Most if not all of the story will be presented in-game; but to give you an idea of what you are getting into, here's what is on the store page:
The LP
This will be an informative LP where most of the playthrough will be on harder mode, but we will be dipping into standard and challenge mode from time to time to show off differences, alternate strategies, etc.
Spoiler Policy

Please don't spoil anything that hasn't been covered yet.

Updates