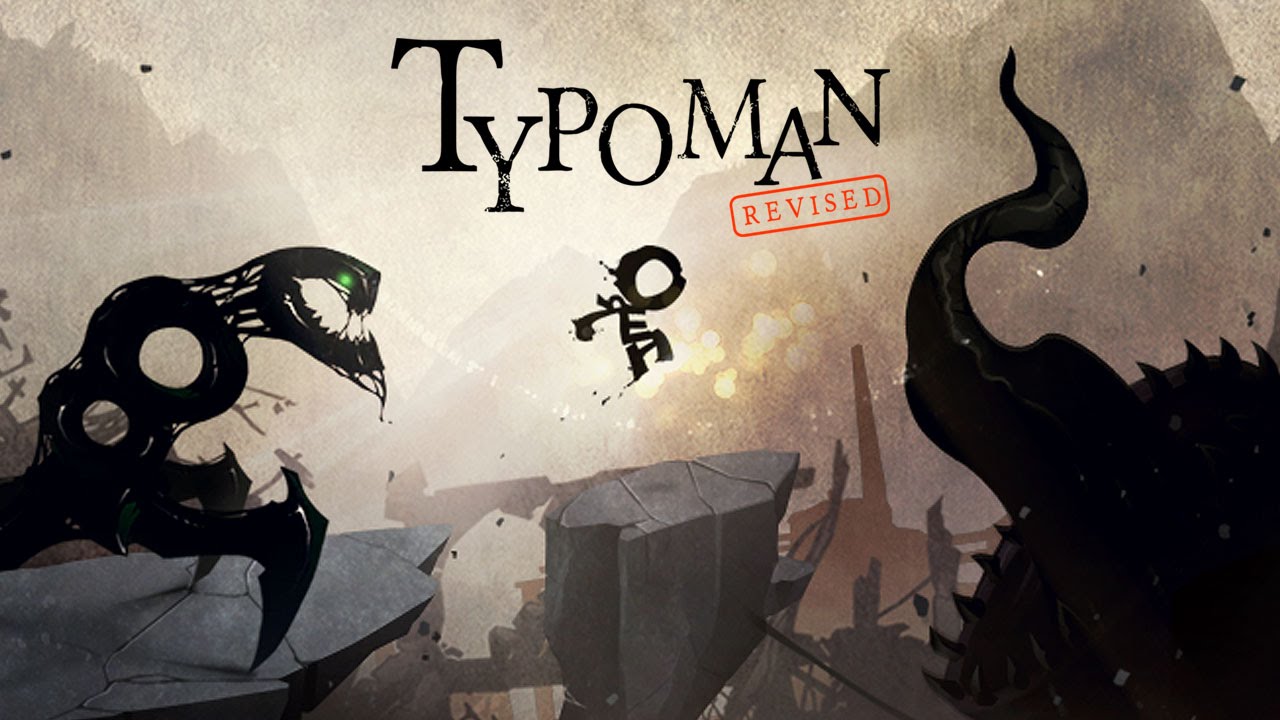 Hello everyone and welcome to Typoman: Revised! This game was developed by Brainseed Factory back in 2016 but it has been recently released for the Switch. Now I have never seen, nor heard of this game so I thought I would give it a shot and see what everyone else thought. This will probably be a short series as it is an Indie game and is not very big. I am still going to give it my all and see what you all think about it!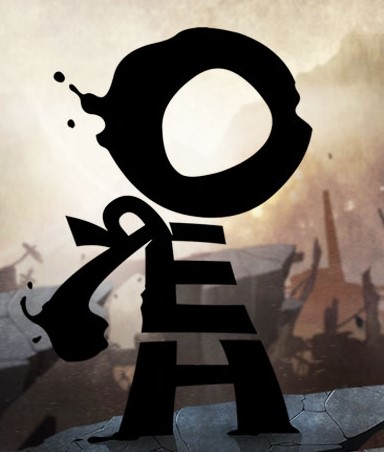 Meet our hero, literally named and composed of the letters HERO. Using our brains and his muscles we are able to change the enviroment around us by /adding/subtracting words or letters thus changing it to suit our needs to progress.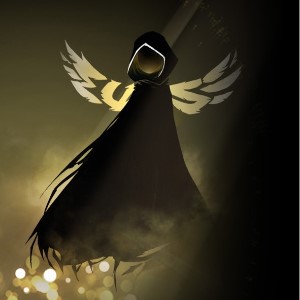 Along his journey our HERO is helped and guided by the winged MUSE. First seen defending HERO from 3 what I would like to call DOOM Crabs. We do not know much about MUSE yet, only that He/She (I think its a She) is trying to help us save this broken world
Monsters from Ep 1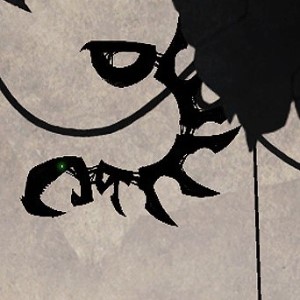 We first see a snake like monster when we are about to get what looks like a second R-m. It scuttled down the edge of the cliff and stole it from us. Aptly named GREED we have only seen this monster be a nuisance rather than a danger yet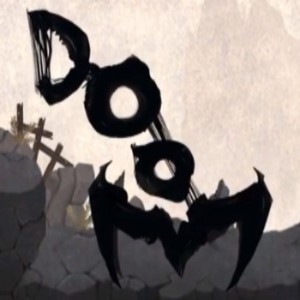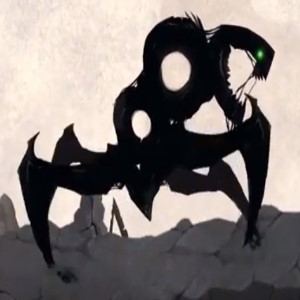 The next one falls straight from the sky like a bomb, I mentioned seeing something drop in the background in my episode, that would be these guys. Code name DOOM Crab, these beasts chase you down like there is no tomorrow.
Table of Contents