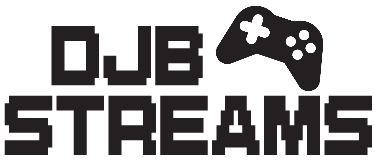 Hi! I'm David and I've been streaming for a good few years (previous thread: https://www.lp.zone/t/superstream-megastream-archives/) but I'm too busy working right now to keep to any kind of streaming schedule. That said, when I do get around to it, I try to go in hard with long marathon streams! I'll be using this thread to upload my VODs, mostly edited down!
VidGams YouTube Channel

Pokémon Xenoverse
Part 1: (Mother) Knows Best
Part 2: Groovy Dude
Part 3: Crime Doesn't Pay
Part 4: Daft Punks
Part 5: You Cannot Flee THE BEAST
Part 6: The Best Gengar Ever
Part 7: Inner Demons
Part 8: The Terrifying Power of Boss Honse
Part 9: Bustin' Out
Part 10: Instagram Daddy
Part 11: The Best Gym Leader Ever
Part 12: Awarded the Title of Big Boss Honse
Part 13: Daft Hunk
Part 14: Nature Abhors a Vakuum
Part 15: Per Aspera Ad Astra - FINALE
Fire Emblem: Three Houses
Part 1: Weedlord Purgatory
Part 2: Go To Church!
Part 3: Model Students
Part 4: Friendly Competition
Part 5: Busy Day
Part 6: In Over Their Heads
Part 7: Supportive(?) Conversations
Part 8: Rando McDickwad Takes Charge!
Part 9: Moth to a Flame
Thread Rules
Keep all isms or phobias out of here.

No drama, I'm just here to play some games!
Patreon
Anything to help me make rent is appreciated: